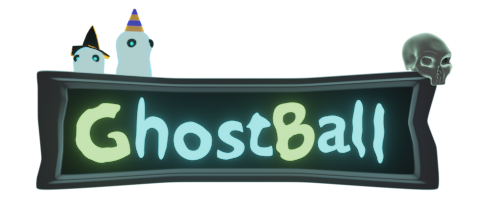 Ghostball
A downloadable game for Windows and Linux
Moin!

GhostBall is a small Halloween multiplayer game, so you will need at least 2 players to really enjoy it. A week ago our team decided to try a game with multiplayer mode that uses a variation of the physgun game mechanic we created for the Mix and Game Jam 2019.
To be honest - the game is not ready yet. It lacks a bunch of stuff like sounds, interface graphics and some other maps. But we have Halloween, and we wanted to present you the game we have right now. It's in playable state and we actually had a lot of fun with it, so we hope you will like it too!
We are still working on this title and will update it as soon as a feature is completed.


Happy Halloween!
---
CONTROLS
W – Move Up/Fly
A – Move Left
S – Move Down
D – Move Right
Left Mouse Button – Hold Objects