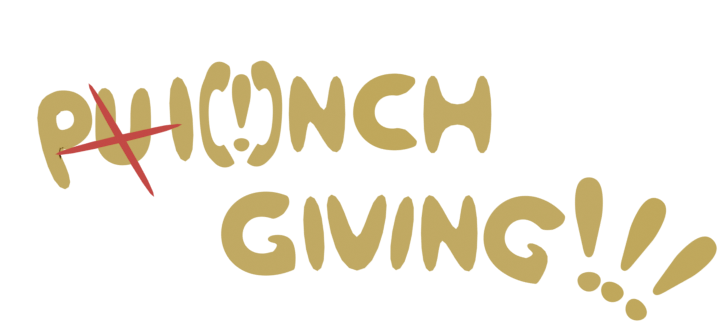 Pinch Giving
A little more of everything 💝
---
Moin!

Christmas time is perfect to work on a game that got not as much love as it deserved. I hope we improved most parts of the game. Here is a list of stuff we changed:
- New textures and materials
- Better lighting
- Anti-Aliasing
- Sounds!
- Reorganized main menu
- Initial beard selection in character creation is now random 🎅🏻
- AI improvements: Yes, they are dumb, but they are less dumb than before. ❤️
- ⏲️ Adjustable Match Time: you no longer have to play for five minutes. Enjoy your fights over 30 seconds up to nearly an hour (but that might be a little too tough..).
- Bombs!
- several minor changes you will never notice, that took more development time than they should have 😁
We hope you will have fun with this new version of Pinch Giving. By the way, if you're in too cozy of a Christmas mood to want to fight, the game also works amazingly well as background entertainment. Just set AIs only and pick your favorite. But that, in turn, could also lead to brawls. Life isn't always easy, after all. Stay safe!
Files
Pinch Giving - Windows
28 MB
Pinch Giving - Linux
29 MB