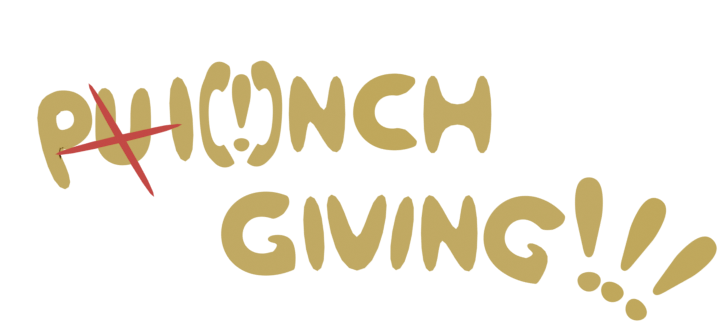 Pinch Giving
Please note: If you experience performance issues we really recommend to try another browser or take one of the downloadable files instead. They make a huge difference and don't need to be installed. Just double click and play! Have fun! 🎄❤️

Welcome to Puinch Giving!
This game was made in 48 hours for the "Yogcast Game Jam"!

It's Christmas time and everybody is happy and joyful. But wait! Some people seem to be under a lot of stress. Of course, the Christmas time is a stressful time, not only for human beings. We have to get hold of Christmas presents, everything has to be snug and homely and then there are also these punches we always have to dodge..
Just try not to be beaten too badly and get as many glittering presents at home as you can. Because only when you get through this time of action and lack of time, you can really enjoy Christmas.
We hope you like this little Christmas game and wish you a Merry Christmas!
MVP - GG EZ
Controls
In this game you can...
- Run (left and right)
- Jump
- Attack (But not so hard! It's Christmas!)
There are no default keys for these actions. You have to choose your keys in the character selection menu.
Features
Local Multiplayer PVP Mode: Play together with up to 3 other players on the same PC. Singleplayer Mode: Everyone is busy with christmas preps? Just play together with NPCs! Platformer: Jump from platform to platform to get the presents at first! Wacky Physics
Used Software
Blender - 3D Models, Animation, 2D Assets
Atom - Notes, Concept
Godot - Game Engine
Mumble - Communication
Krita - Concept
Gimp - Concept
Modifier!
With our local PVP mode we got the "Brunch Club Modifier"! We tried to achieve "The Foleyship Modifier" too, but the only recordings we managed to put into the game still in time where the menu sounds. The ingame sound effects were recorded and edited but there was not time left to add them to the game.